The Trans America Challenge 2018
Charleston to Seatle
Sunday May 27th - Sunday June 17th, 2018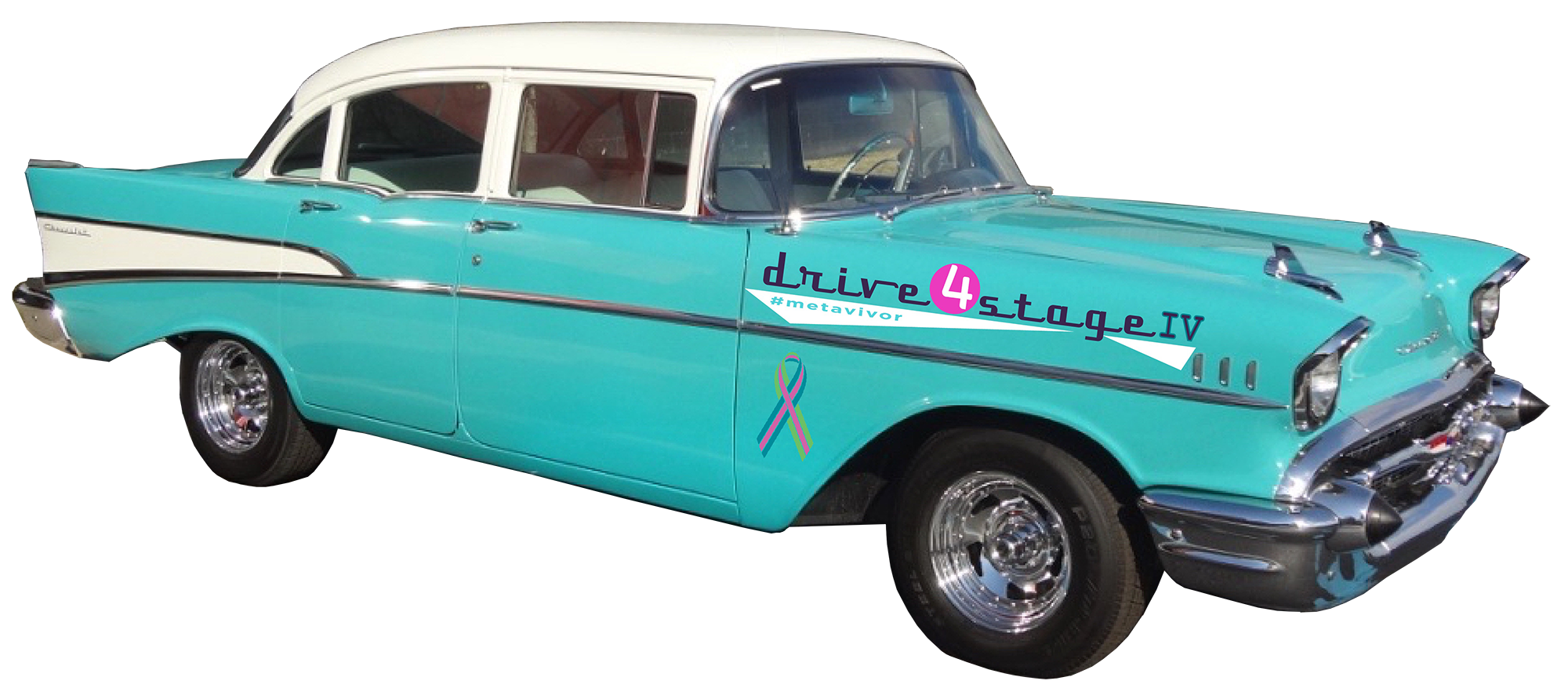 The Bodacious teams are heading off on the Transamerica Rally in support of a cause near and dear to their hearts. Starting in Charleston on May 27th and finishing in Seattle on 17th June 2018, the three-week fusion of competitive historic rallying and road trip will clock up 8,000 kilometers of breath taking sights and scenery. As well as taking in little-known back roads, the route encompasses deserts, oceans, mountains, flat plains, small towns and big cities and features gravel tests, forest regularities and race circuits. Please follow along by visiting to www.drive4stageiv.com.